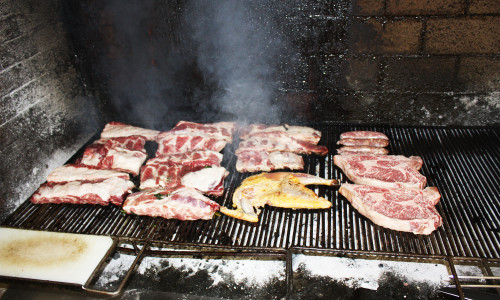 Traditional Dishes from Mantova
CUISINE
The cooking is typical Mantuan cuisine, and foods prepared by expert hands are served with own products.
Read All »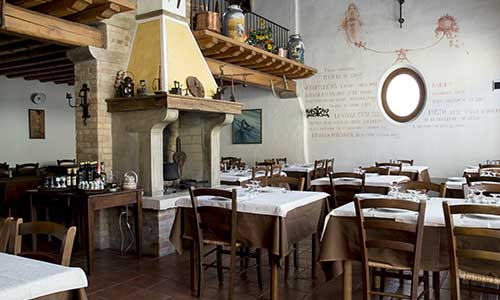 In the Hall or under the Porch
DINING HALLS
Our dishes are served quickly and with politeness in friendly rustic atmosphere of the dinig area, or outside under the Porch.
Read All »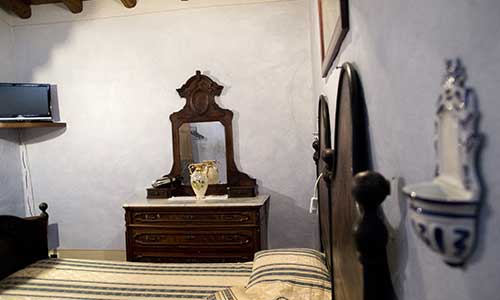 rooms and apartments
ACCOMODATIONS
Il Filos is an ancient rural complex, which has been beautifully restored
in order to correspond to the needs of a confortable modern life.
Read All »
News & Events
all you need to know